First my poor brother had to endure
The Sopranos
craze. The show, which was filmed in his hometown and surrounding areas, triggered an influx of tri-state
Sopranos
fans making weekend pilgrimages to the various location shots. My brother was not amused.
Now it's my turn with
Jersey Shore,
which I find hilarious. Down the Shore purists view these kids as Yawker spillage. As a transplant myself, I can't judge too harshly; and as a pragmatist, I'm guessing the show will boost summer vacation rentals.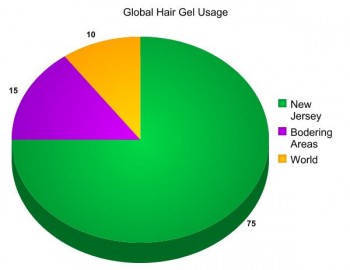 For all things beachy Guido and Guidette, check out
Guido Fist Pump.