Like a French revolution in reverse -- that's how Thomas Frank
describes
what America has been experiencing for at least the past four decades. Rightwing Republicans and their willing accomplices, the cultural backlashers, are on pace to completely destroy the social and regulatory advances achieved in the early to mid 20th century. There's only one thing to do.
Bitterzens of the mall, unite!
You have nothing to lose but......Energy deregulation
Crony capitalism
Taxpayer-funded
bailouts
Regressive
taxation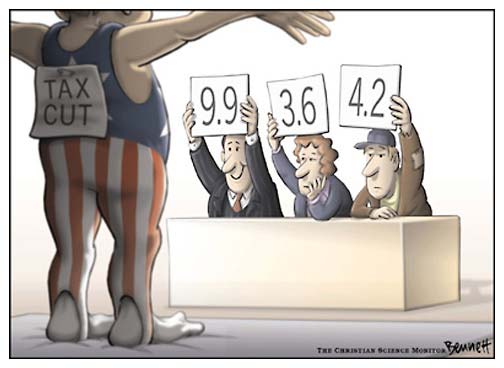 Banking deregulation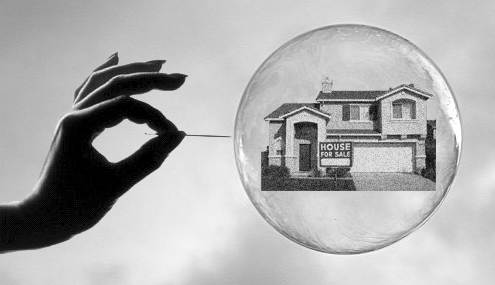 Electoral
manipulation
State religion
Deindustrialization
Crumbling
infrastructure
Privatized
Social Security
And endless, endless war
_______________
Thanks to Dave B. for the spark.